Building Services
About Us
Alinement, a distinctive construction company, focuses on delivering a collection of specialised trade skills all from the one company.
Alinement allows the flexibility for completion at any stage of construction.
Sustainability
We focus on quality, timelessness and sustainable living and understand what matters to you.
Operating in inner city Melbourne and surrounding areas, we are unique in tailoring building design, functionality and solutions to suit your needs with ease and simplicity. Alinement can provide a single trade or a collection of trades.
Value
We place great value on the highest standard in a safe, professional and timely manner.
Our principles and standards are of the utmost importance to us with our key outcome being high quality sustainable living.
Hands-on
Alinement is 'hands-on.' With over 25 years of building and project manager experience, the primary focus is being consistently on site.
Knowledge
Our Team has extensive knowledge and practical experience in all trades. We believe in quality and providing exceptional customer service and commitment.
Trades
Alinement uniquely offers a comprehensive range of skills from the one company. This assists clients in all areas of building design and property development.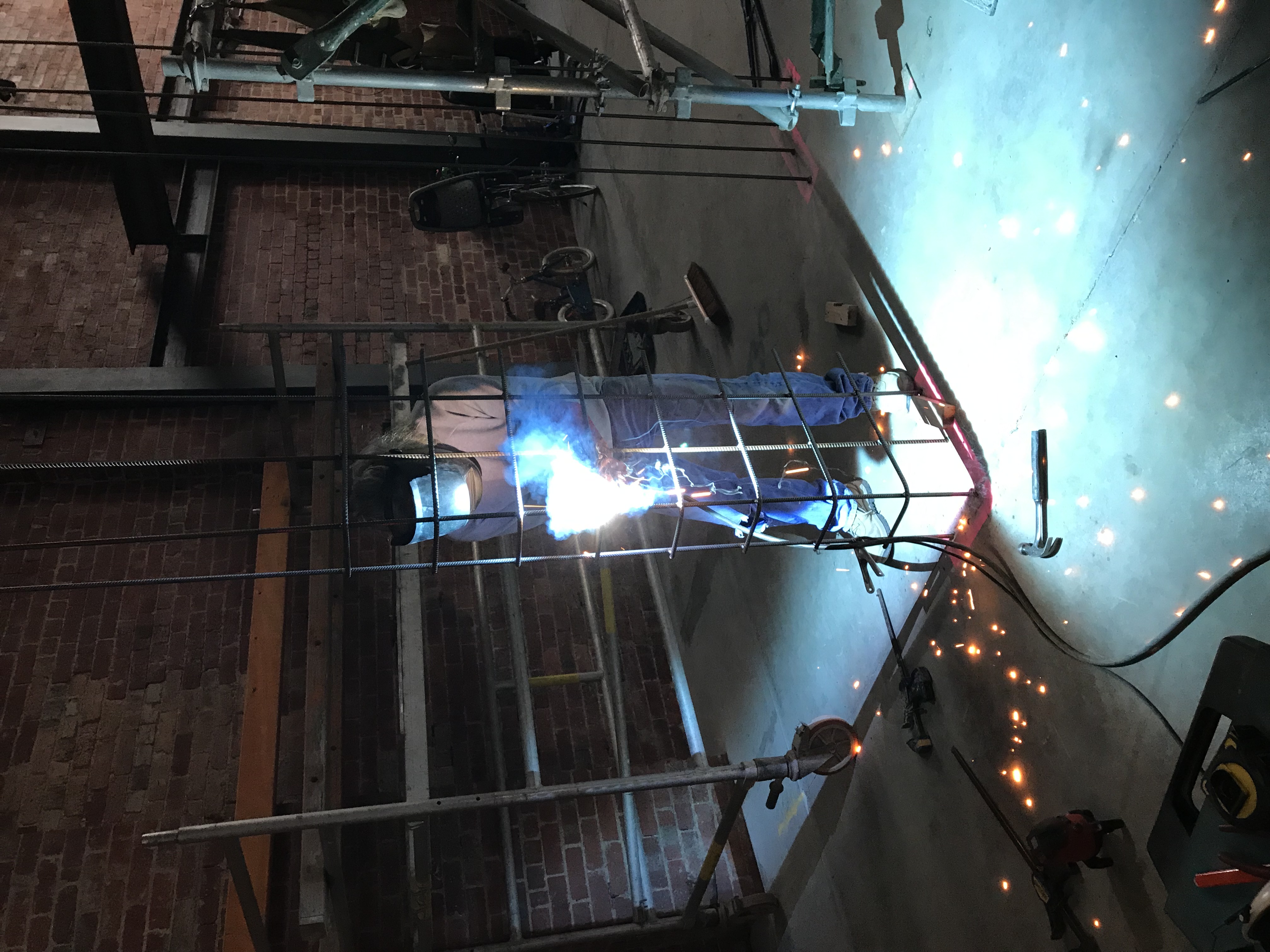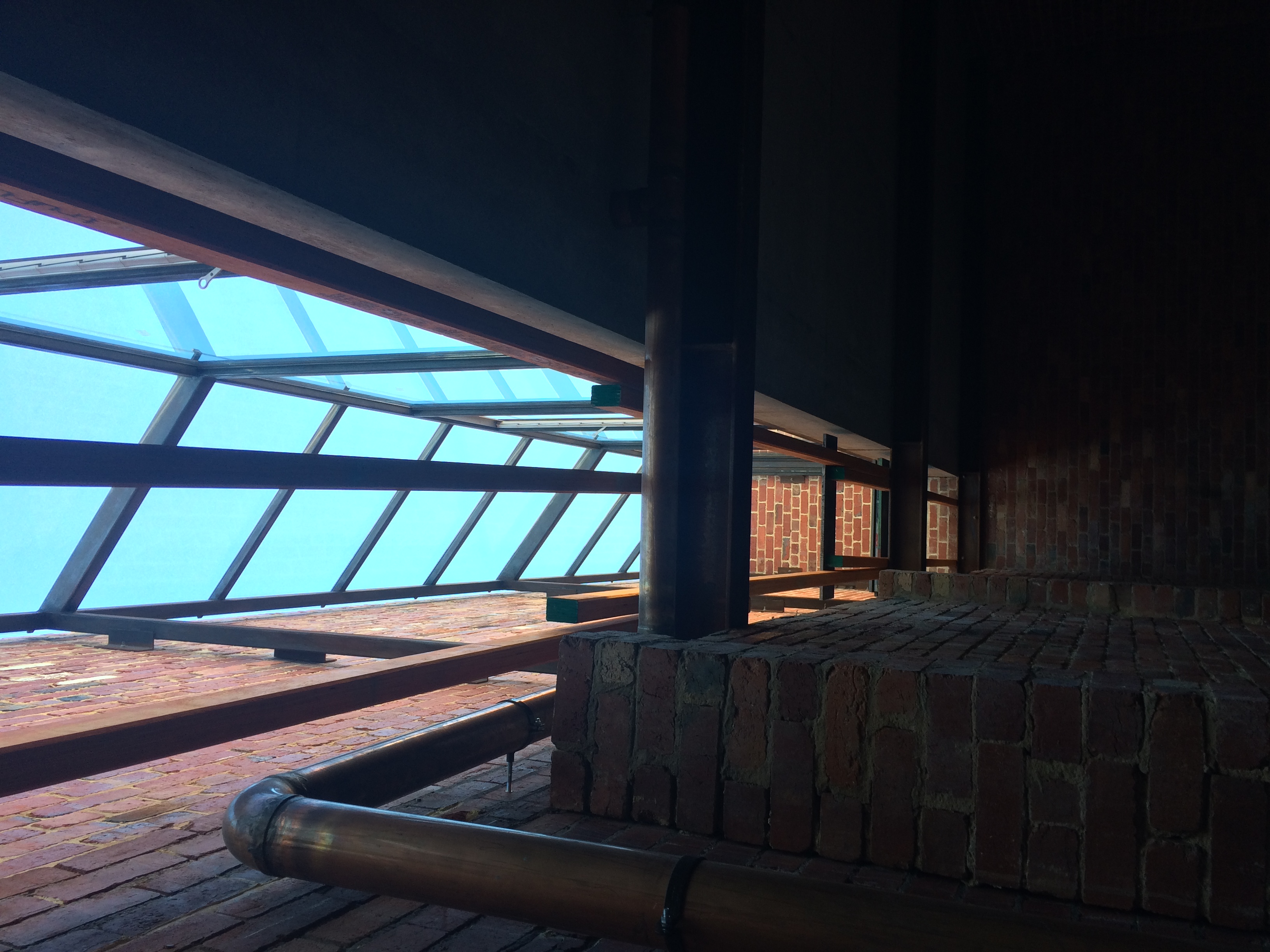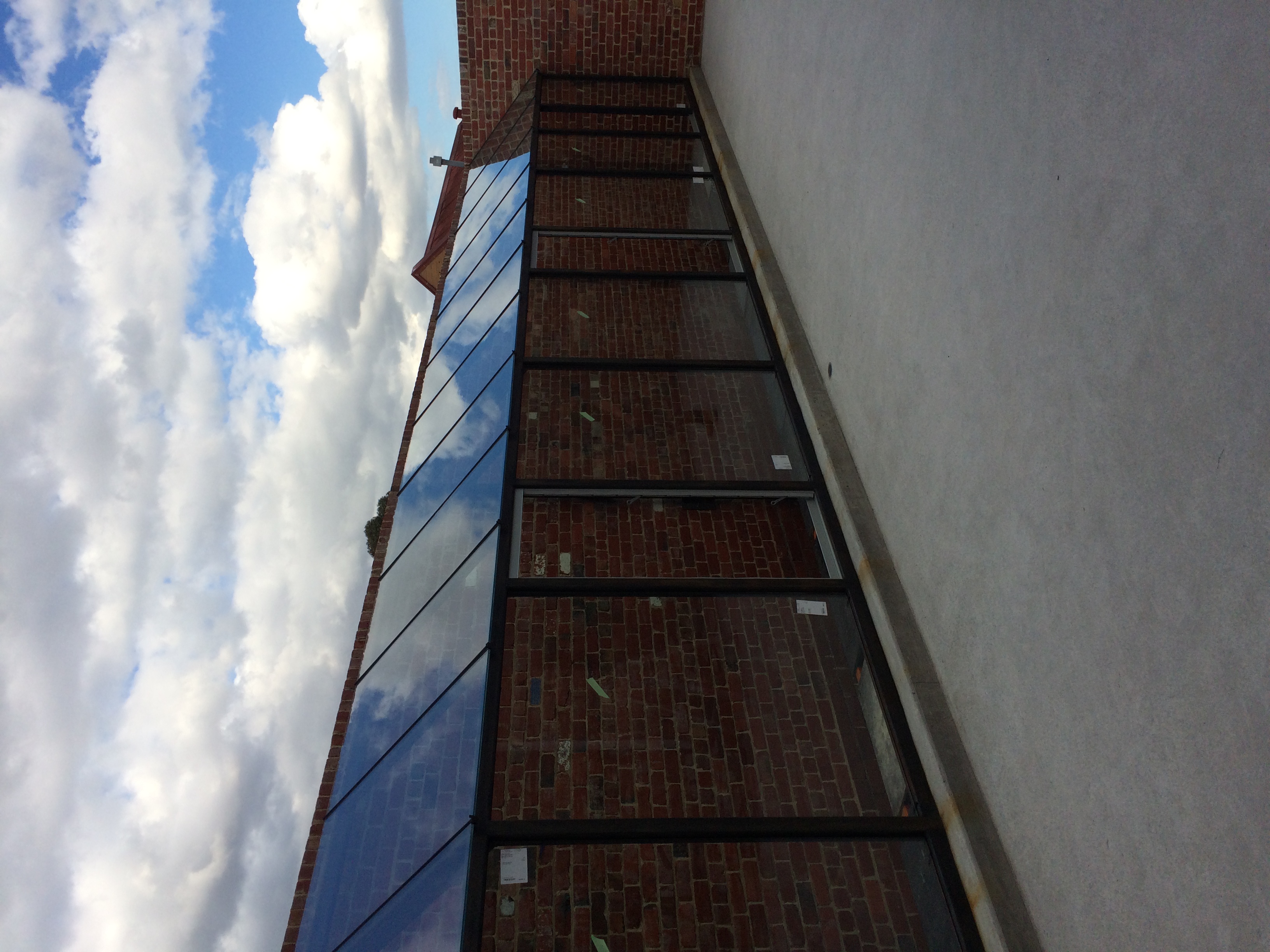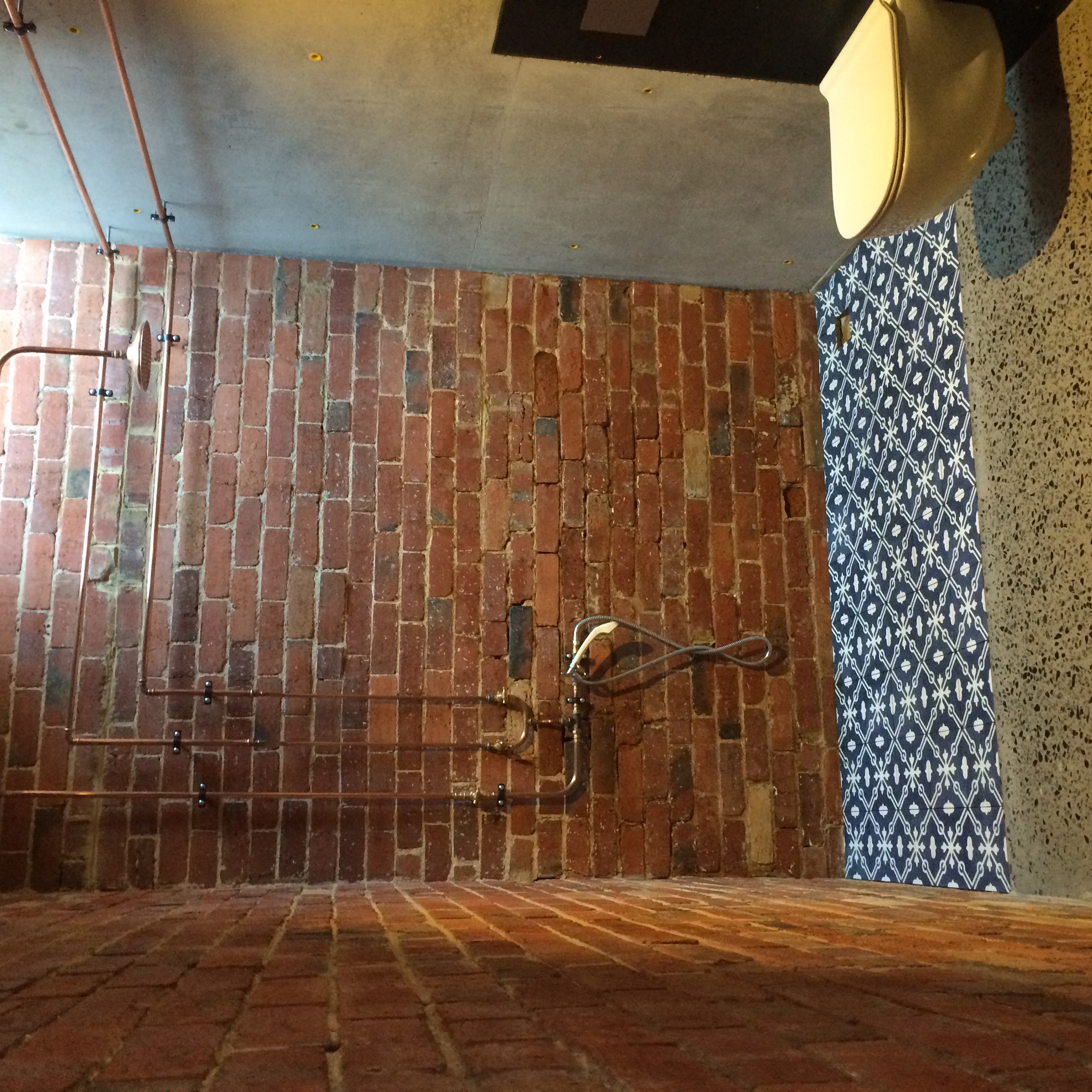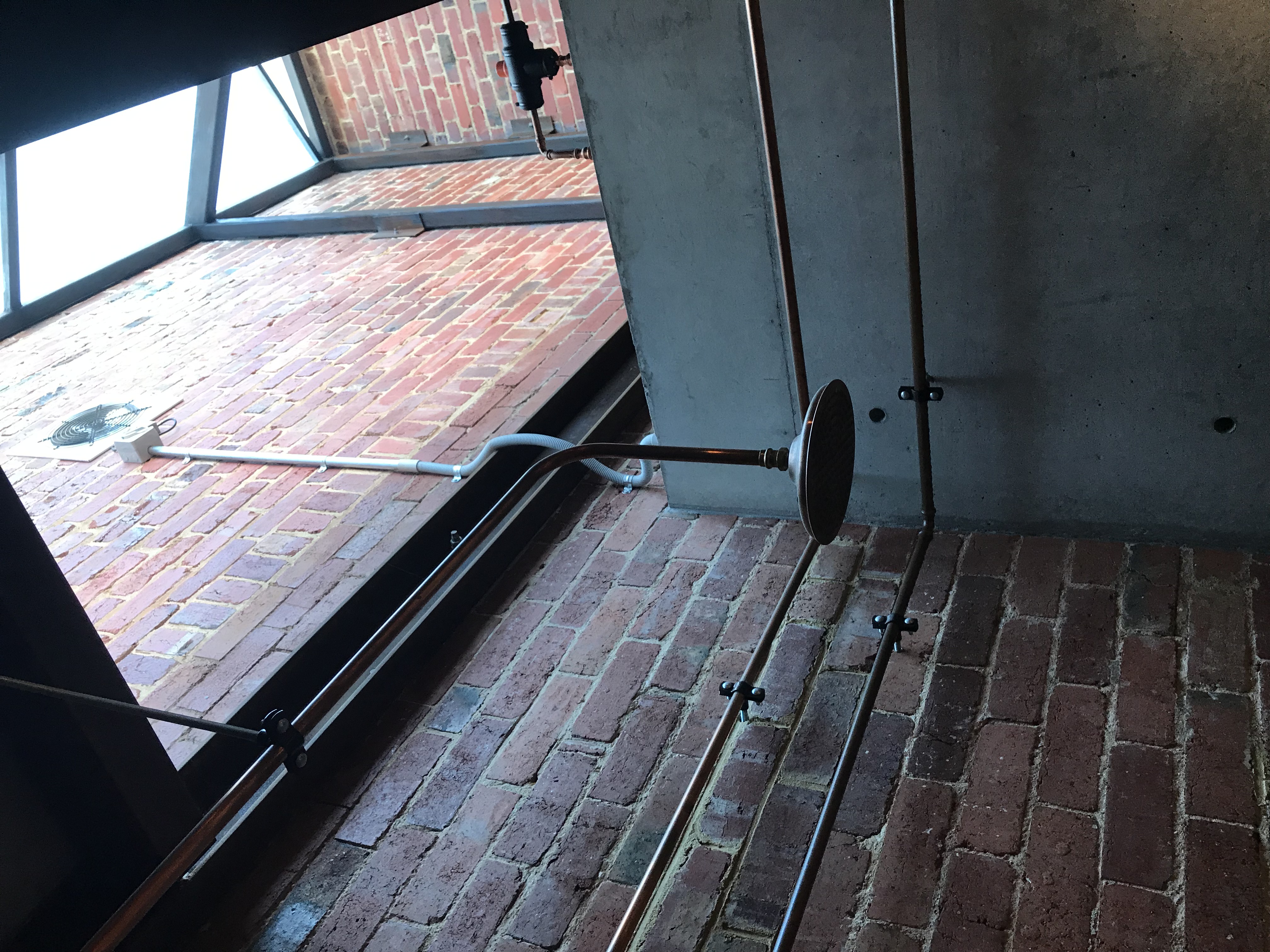 Click below to find out more about our specialised trades and what we consult in:
We know that drafting is essential when starting your building project. It helps you understand and visualize what is about to be constructed. Think of the drawing as a contract. It avoids discrepancies and misunderstandings and forms part of our schedule contract.
Alinement consults with you and puts your ideas and creations on paper offering expert advice along the way.
Alinement understands the various needs of their clients.
Many people carry out their own renovations or construct their own project using their own skills to save time and money. An owner builder must accept the same responsibilities, risks and liabilities as a licenced builder. This will include responsibility for insurance and occupational health and safety of workers on site.
We recommend where the building permit is in the owner/principal's name, the owner should engage a building team as a Project Manager. Engaging a Project Manager gives you the expertise and flexibility you need at a reduced cost and full control of your project.
If building is not your forte and you would like to be an owner builder, Alinement can act as your Project Manager and offer specific/combined trade services.
Alinement has partnered with Workshop3121, a carpentry and joinery Team who deliver the utmost quality workmanship with careful consideration to design, function, sustainability and timely completions, in accordance to our Drafting & Design concepts and our custom approach.
Not only do we focus on our building for our construction projects, we also build and make our own designer furniture pieces to tailor your home.
Alinement realises that building companies requiring carpenters may find it a daunting task filtering out the good from the bad, we've done this for you. With a solid skilled carpenter on board, we provide services for one day or a long term hire. The flexibility and security that Alinement carpentry hire provides you is incomparable.
Concrete is increasingly finding its way into our homes and offices, transforming this stereo typical 20th Century Industry into a timeless and sustainable generation of its own.
Our custom approach gives our clients the artistic freedom to create a unique statement for your next project.
We create formwork by hand with the upmost care and accuracy.
Alinement can make mould work to form a desired shape with concrete such as slabs, support beams and walls as well as creating custom furniture, bench tops & wall panels in concrete, transforming building material into timeless and sustainable design statements with incredible strength. We are able to create statement pieces that are truly unique taking on a sculptural quality.
CCTV helps add another layer of security to your home. When you have a security system installed a motion detector triggers the alarm. CCTV can provide footage and evidence of what has caused your alarm.
With the availability of cost effective, reliable and fast home internet options, the ability to view CCTV video from a remote location has become a viable option.
Alinement employs a highly trained group that in the event of an alarm, can view live CCTV footage at your premises to help determine what caused the alarm.
Restoring dilapidated brickwork to its former glory is an art form that few highly skilled tradespeople possess.
Old Richmond Plaster is an artisan bricklayer and solid plasterer for over 25 years carrying out brickwork repairs, such as mortar erosion, rising damp repairs and cracks.
Mortar Erosion can occur from a variety of reasons including weak mortar mix, salt damp, old age and atmospheric conditions. Depending on the cause, there are treatments available.
Rising Damp in Melbourne is largely present and a common problem, again with few highly skilled tradespeople being able to treat with long term results effectively. Brickwork with rising damp is left with what is known as 'Salt Damp'. Alinement assesses and specialises in treating the affected areas.
Solid plaster is an art and requires a highly specialised set of skills. The cement mix is an indoor and out door product, an artist will call it mud.
Mixing mud your ratio should be 4 parts washed sand, 1 part cement water-proof/salt retarder. Opt for a finish coat known as white set. This is hard plaster mixed with lime.
Matching a finish requires a practicable approach. The purpose of this is to break visual impact. Alinement can uniquely incorporate this by adding a physical joint, a door/window, downpipe or other similar separating materials where possible.
What is Matching Colour and Texture?
The owner or agent at the time of construction specifies construction that does not allow for movement. Cracking will not be a defect.
Rising Damp is a common occurrence in masonry buildings causing significant damage. Moisture containing salt from the ground rises up the capillaries of bricks, stone and mortar joints. Capillary rise is a natural occurrence. Alinement can treat this by a waterproof horizontal membrane barrier in the base of the wall. This barrier is commonly called a damp course (DPC).
What is Rising Damp?
Internal Walls:
Problem brickwork | Presence of salt on walls | Rotting skirting & floorboards | Detaching plaster & render | Musty room smells
External Walls:
Problem brickwork | Presence of salt | Flaking & bubbling paintwork | Crumbling bricks & missing mortar | Water tidemark or staining
Alinement is creative, quick to identify a core of a problem and solution orientated.
We can assess and report defects on a visual basis. We then provide you with independent information on the condition of your property.
Apart from listing defects and providing a photographed Dilapidation Report, getting us to carry out your home inspection is to provide advice to you. This includes regarding the general condition of the property and to form an opinion in comparison to a home that is of similar age and construction that has been well maintained over the period of its life.
We focus on: Defective Work by Contractors | Dilapidation Reports | Pre-purchase Inspections.
We follow: 'Guidelines Standards and Tolerances' Australian Standards for defective work.
We know that engaging a web expert can be costly and overwhelming. We know this as we have experienced this first hand ourselves and found it difficult to find a transparent expert who could get us to where we wanted to be fast.
This is why Alinement together with Workshop 3121 has done the hard work for you and introduced a web platform to keep things simple with high quality for our clients and cut out the nonsense.