Build Create
+ Remedial Work
About Us
Australian made and locally designed, our Carpentry and Joinery Team Alinement, build beautifully crafted custom and hand made furniture pieces. Restoration is also part of what we do.
The 'antonis' chair restoration detailed drawing
Working with timber, steel and concrete, our passion meets with delivering the utmost quality craftsmanship. We work with you to give careful consideration to design, function and create sustainable living.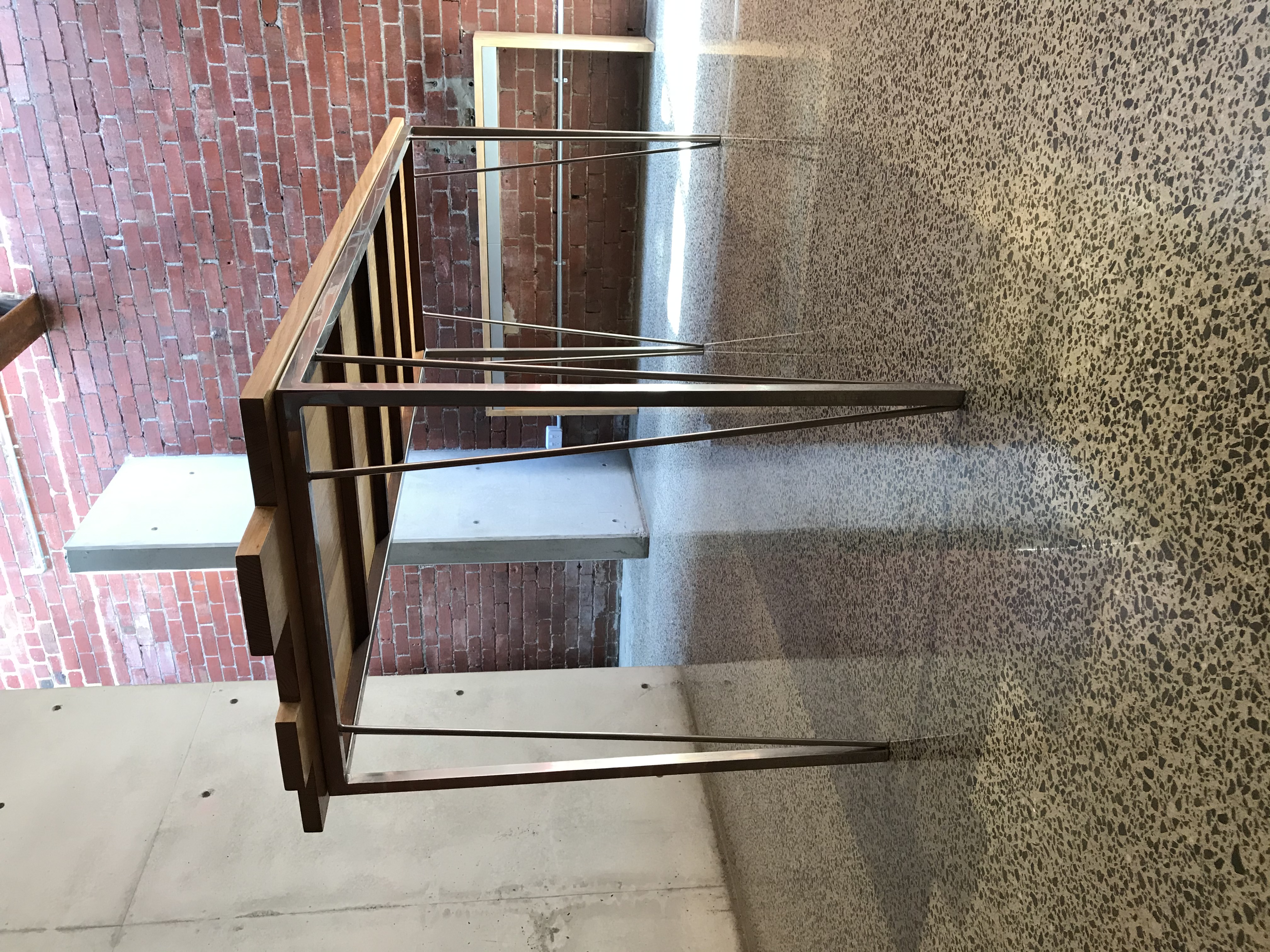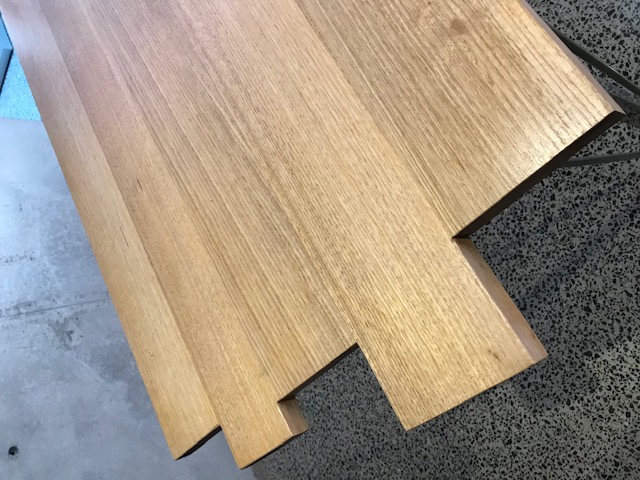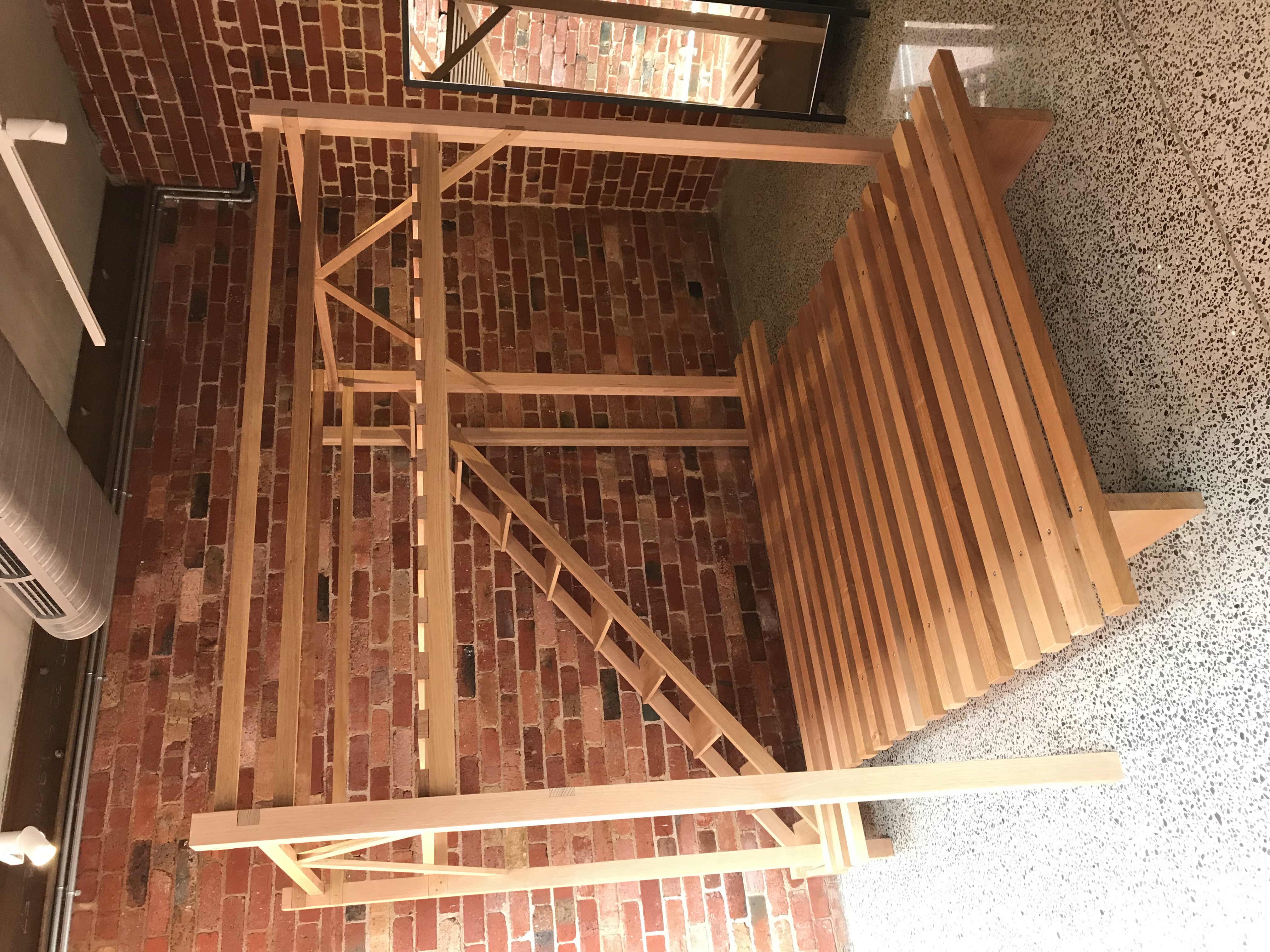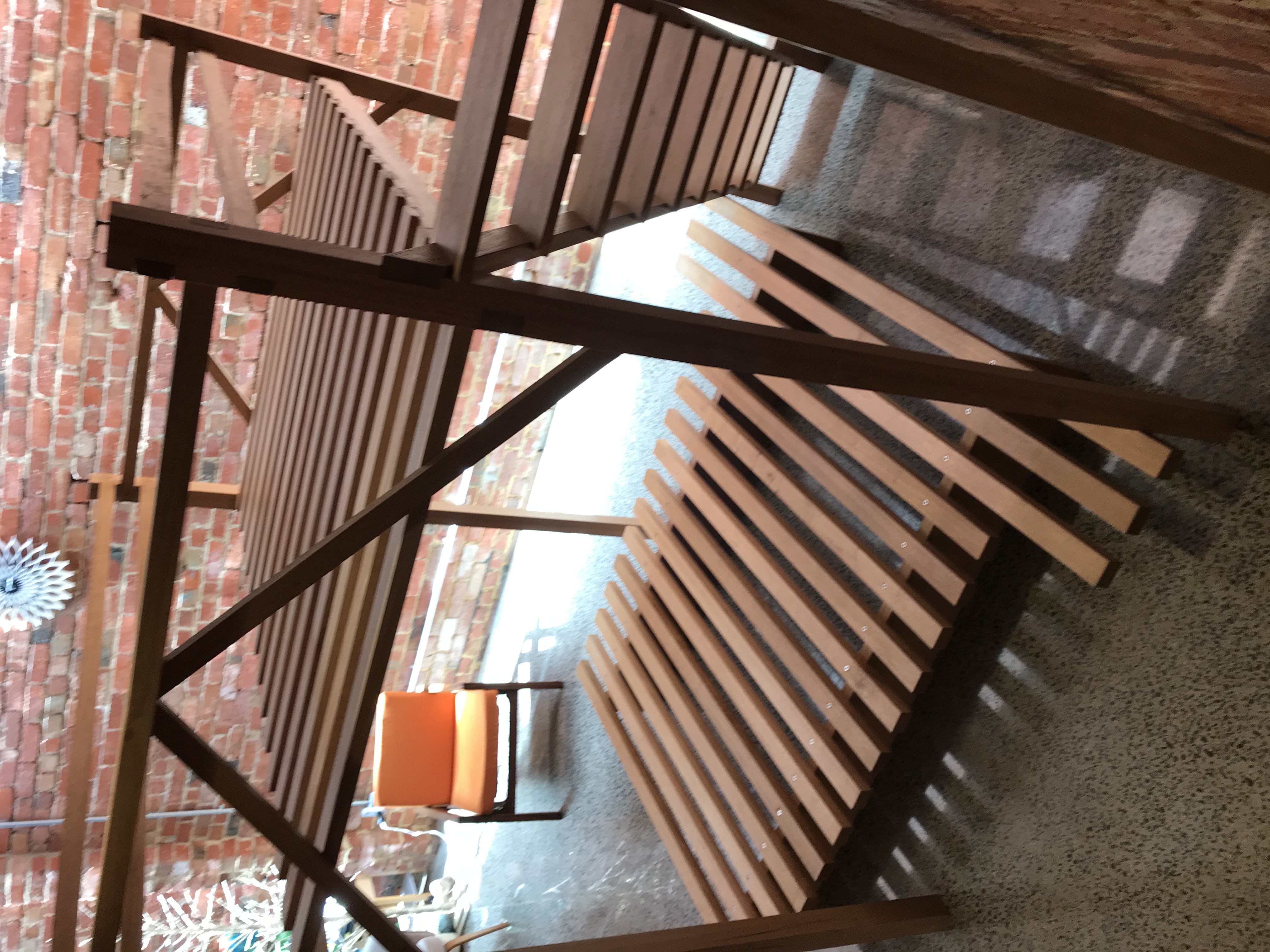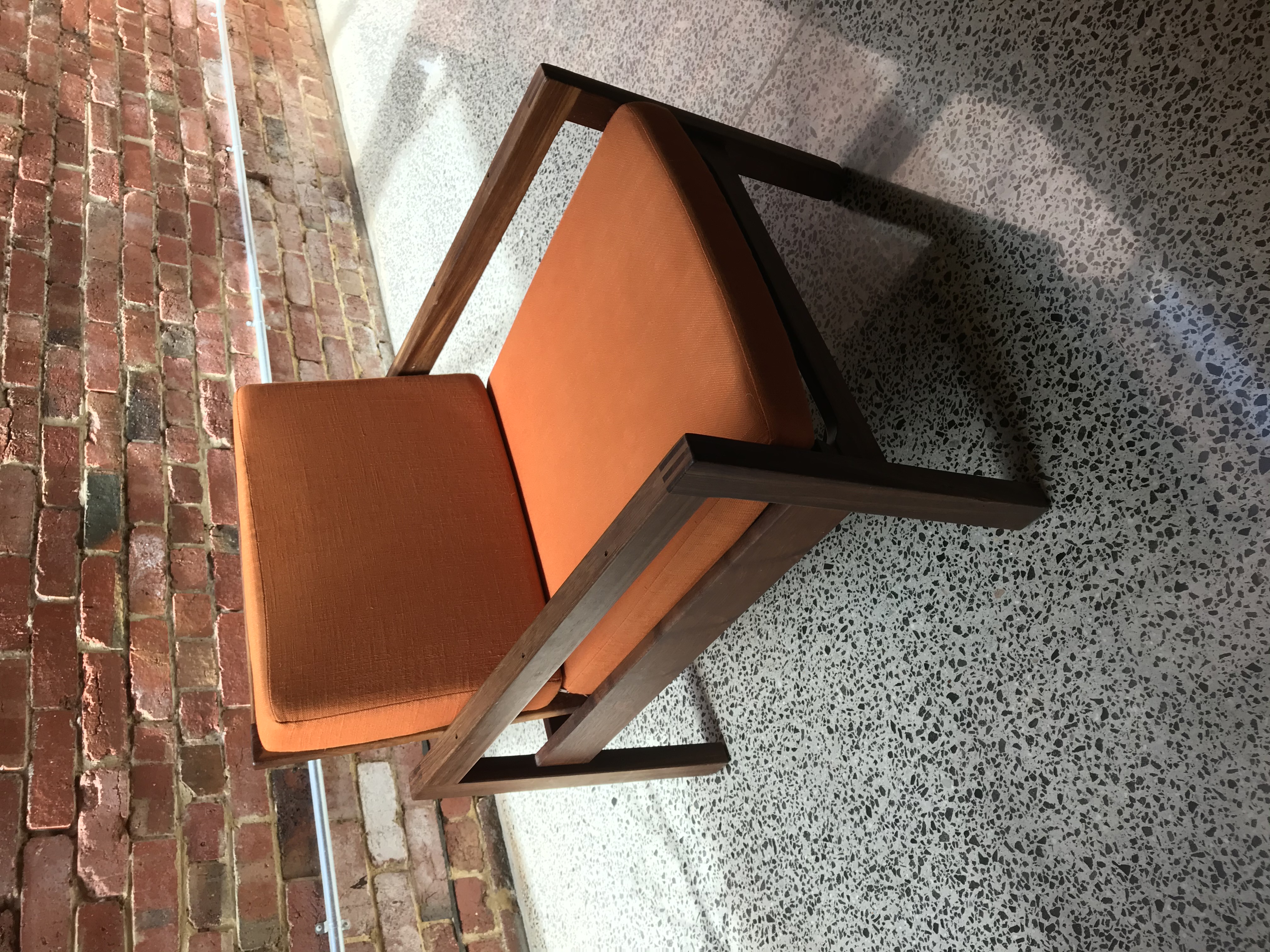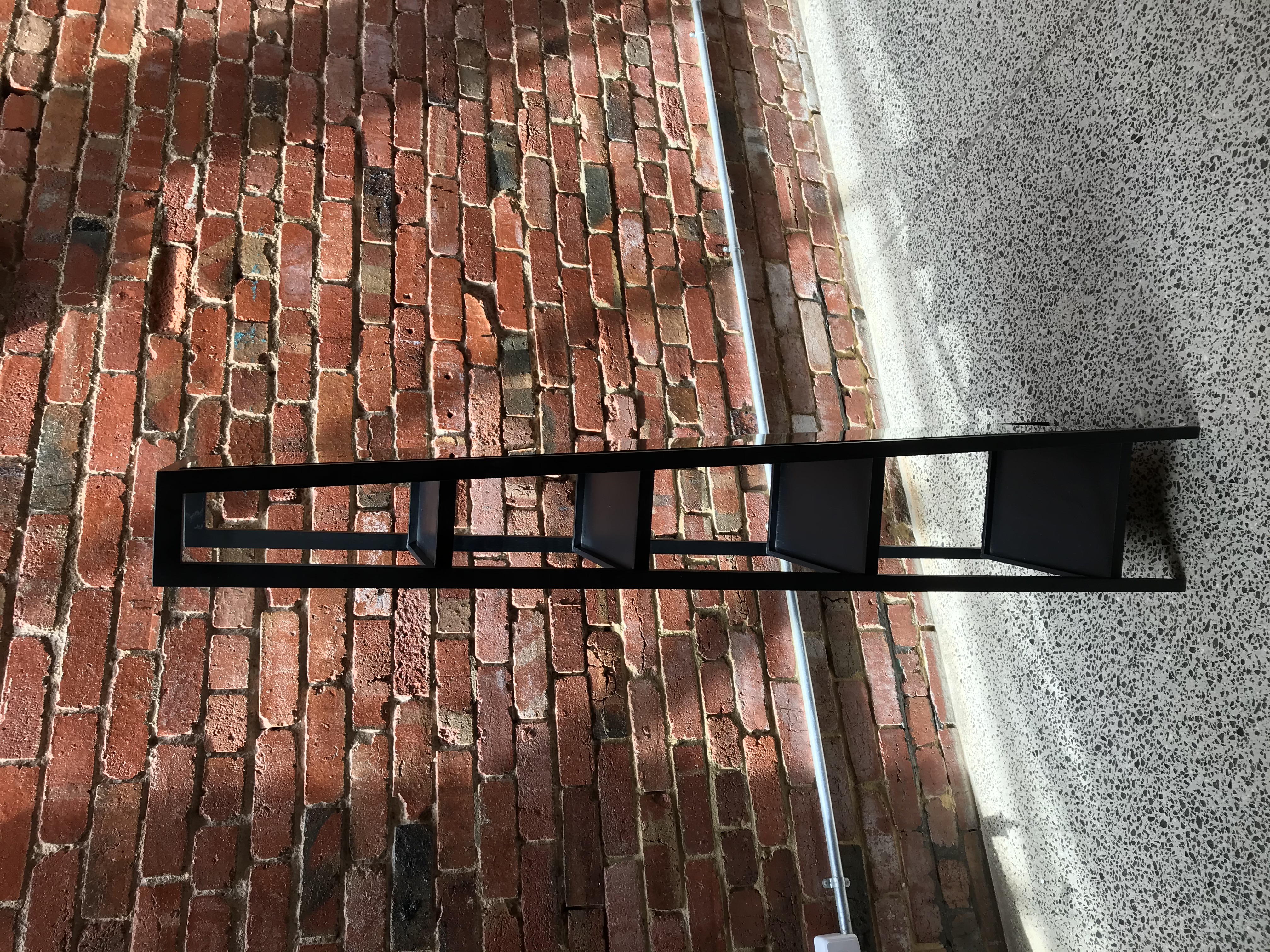 From building tables, shelving, bed frames, steel frame doors/or windows we can create unique 'forever pieces' to complement your home or office space.